Dave and Jean Kollasch have been growing and hybridizing gladioli at their home in Verona for 50 years. They currently grow about 120 varieties, including 51 that they have hybridized and registered themselves. They specialize in developing miniature varieties, which produce smaller flowers on shorter spikes, making them easier to arrange in arrangements than their larger and often unwieldy cousins.
For about 15 years, they have sold their flowers at a self-service stand in their yard, attracting locals and out-of-towners throughout the July-September season.
But they've put a note inside the cash box at the stand, letting customers know it's their last year. Dave is 83 and Jean is 76, and they would like to have more time to bike and travel while they are still healthy enough. They will miss the visits and they know the customers will miss them.
"There's going to be a lot of disappointed people," Dave said.
"I don't know another country that has such joys," said Jean.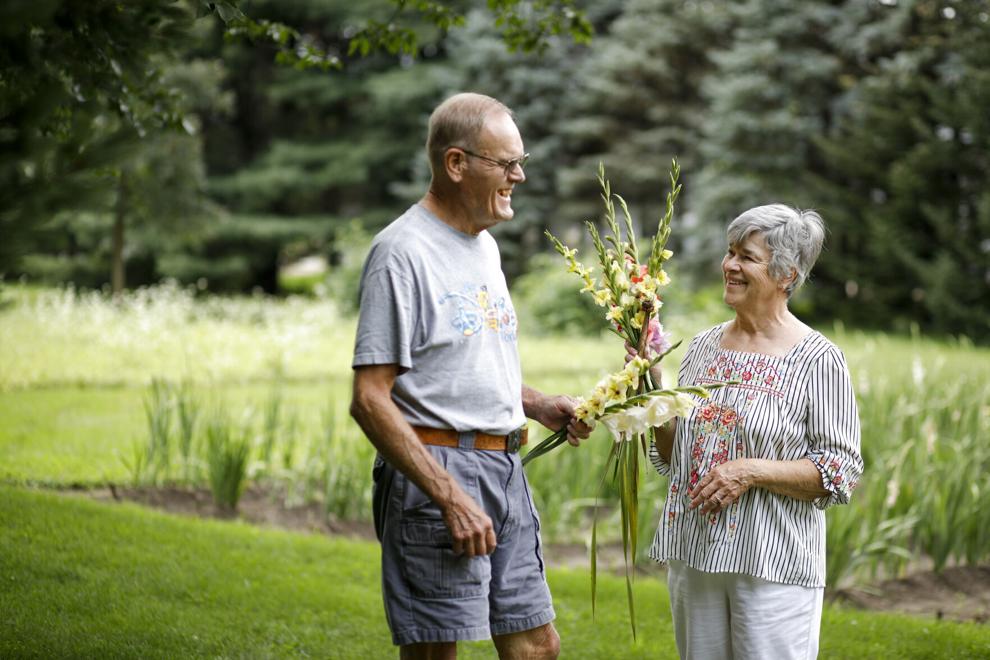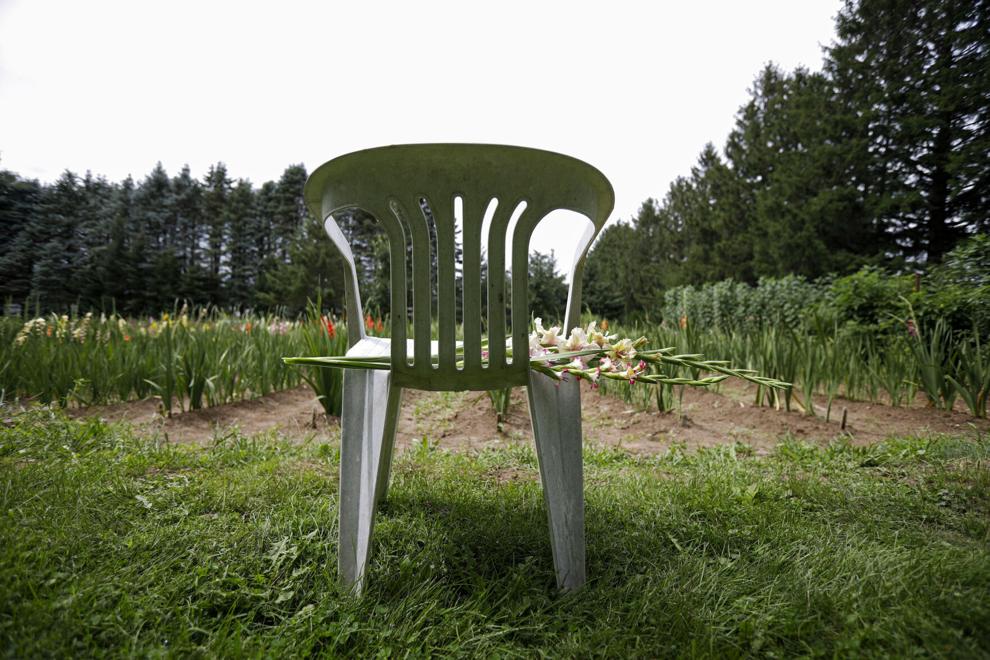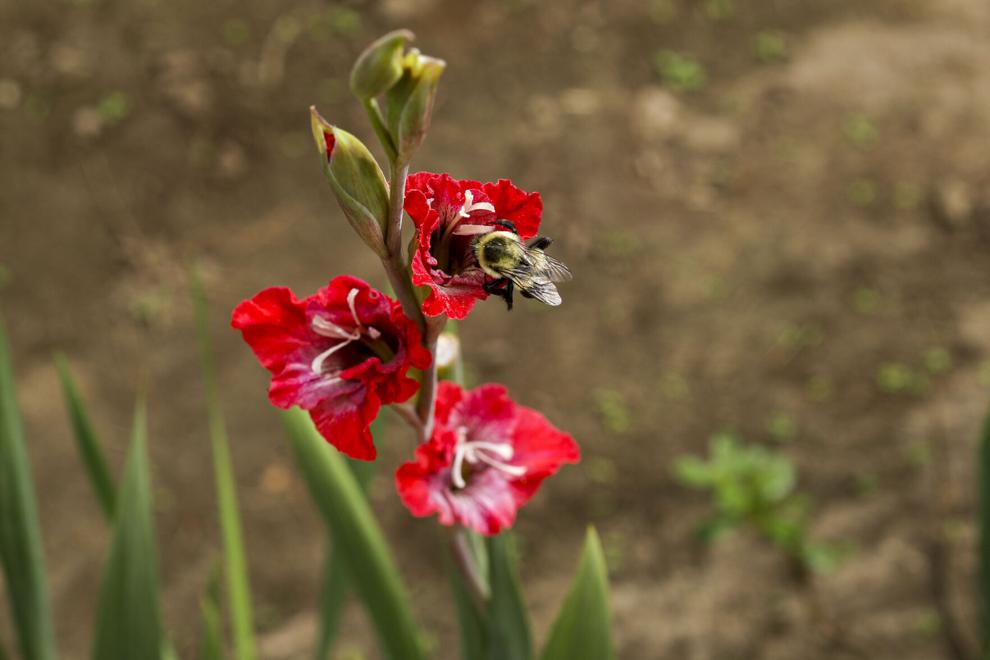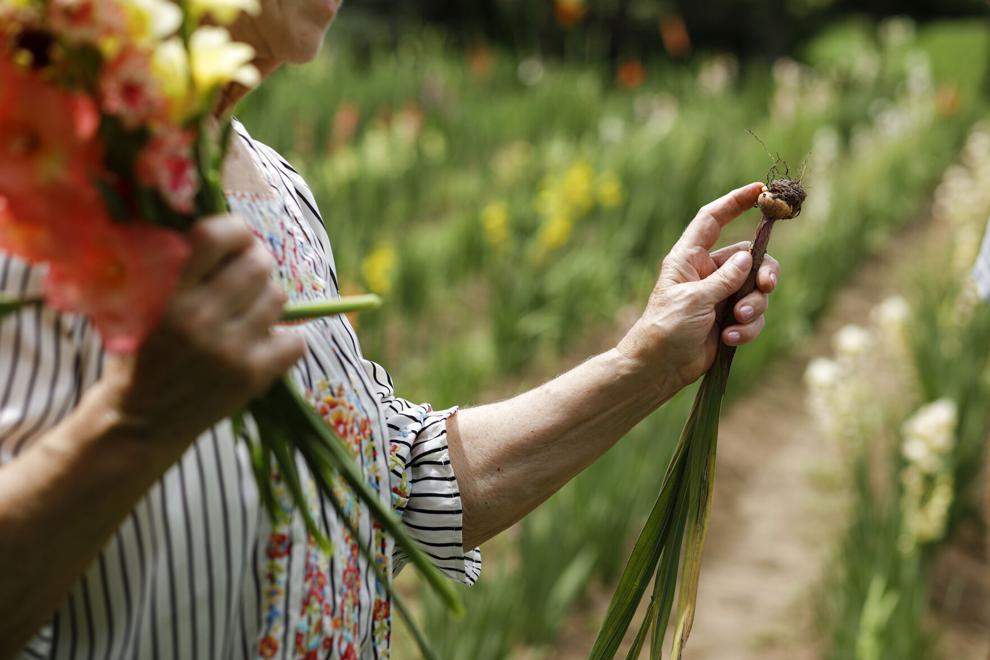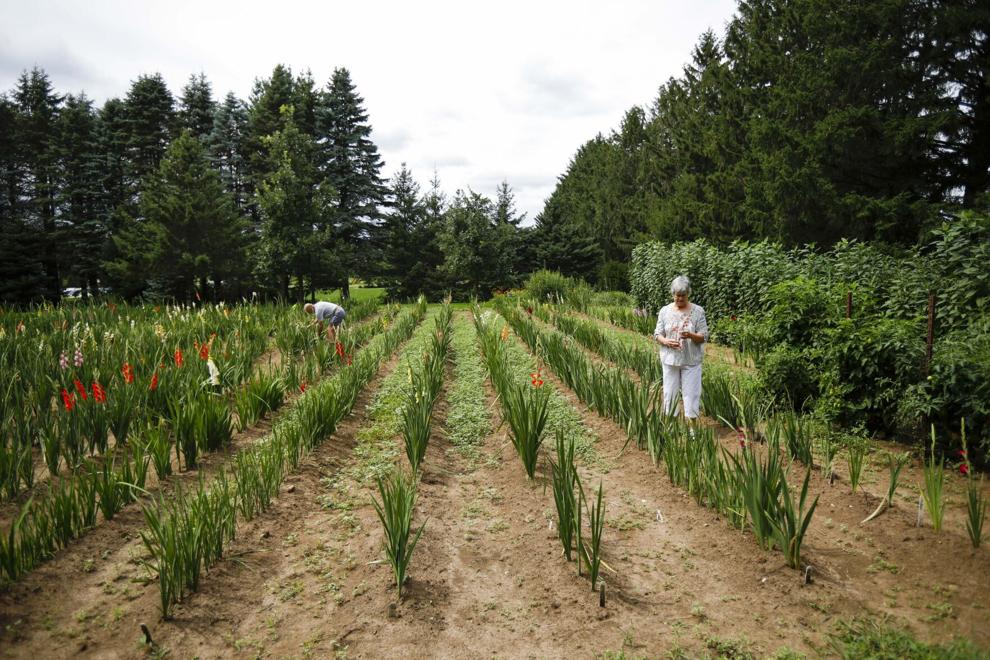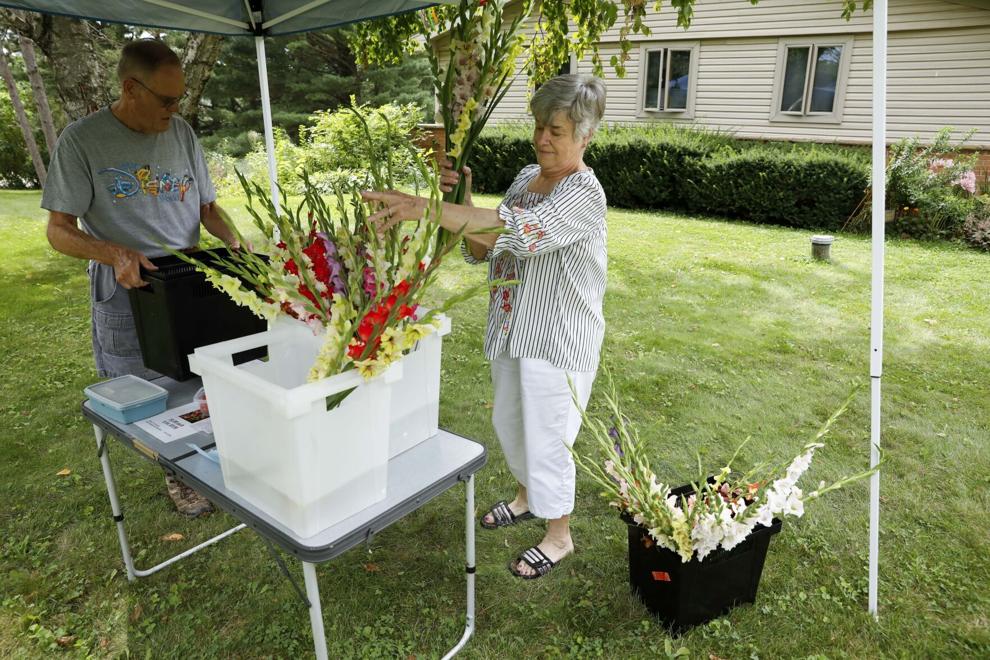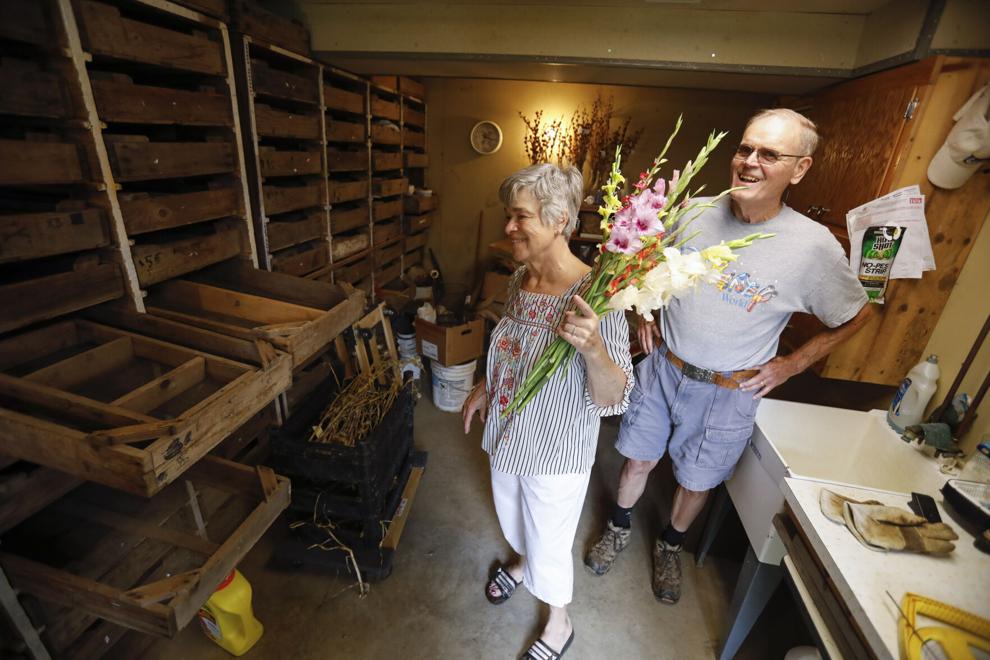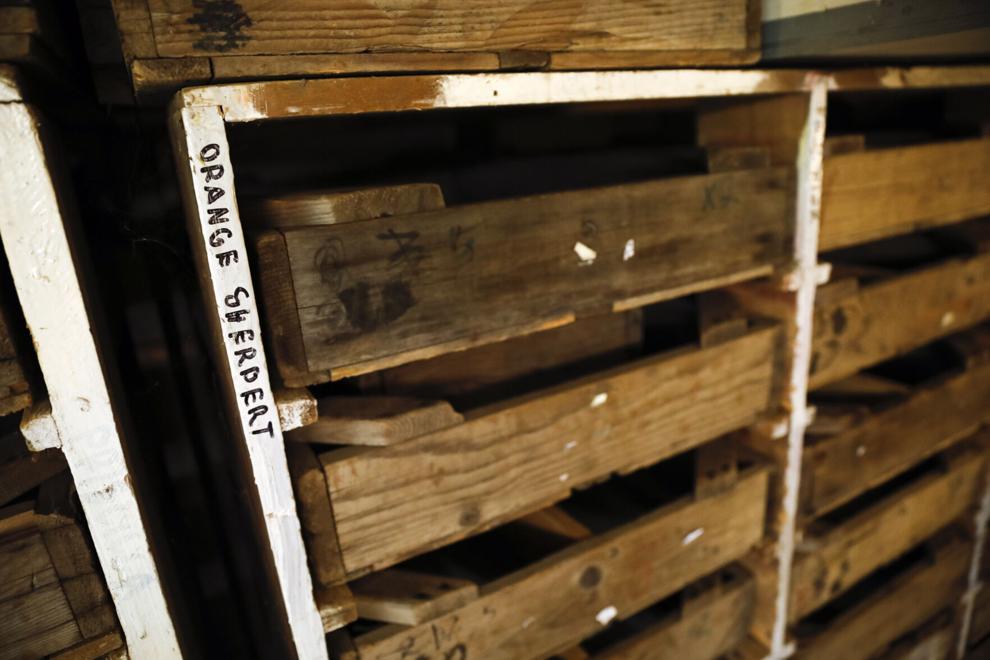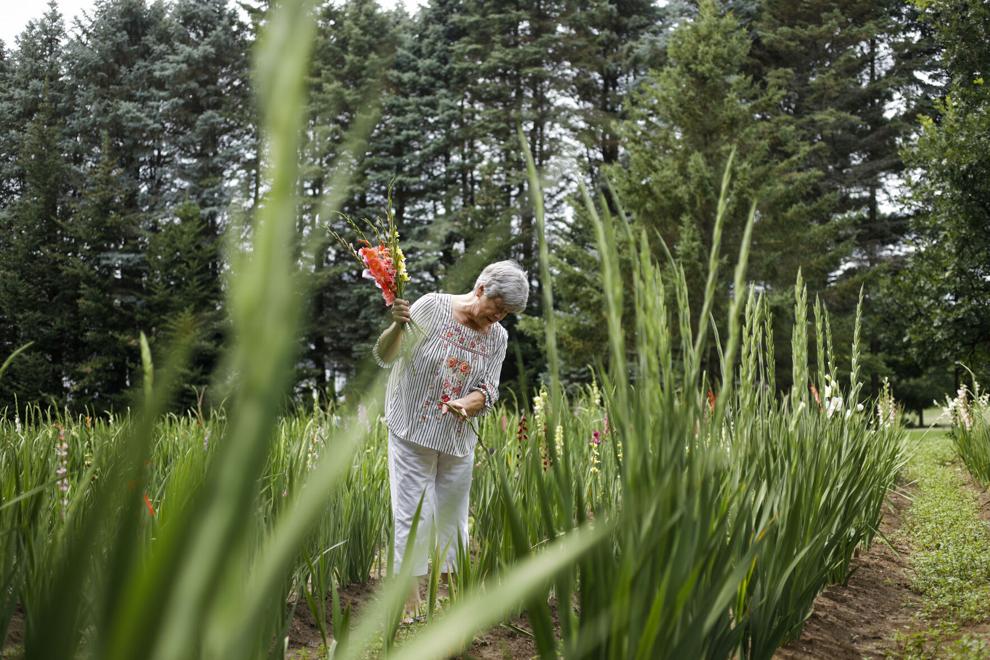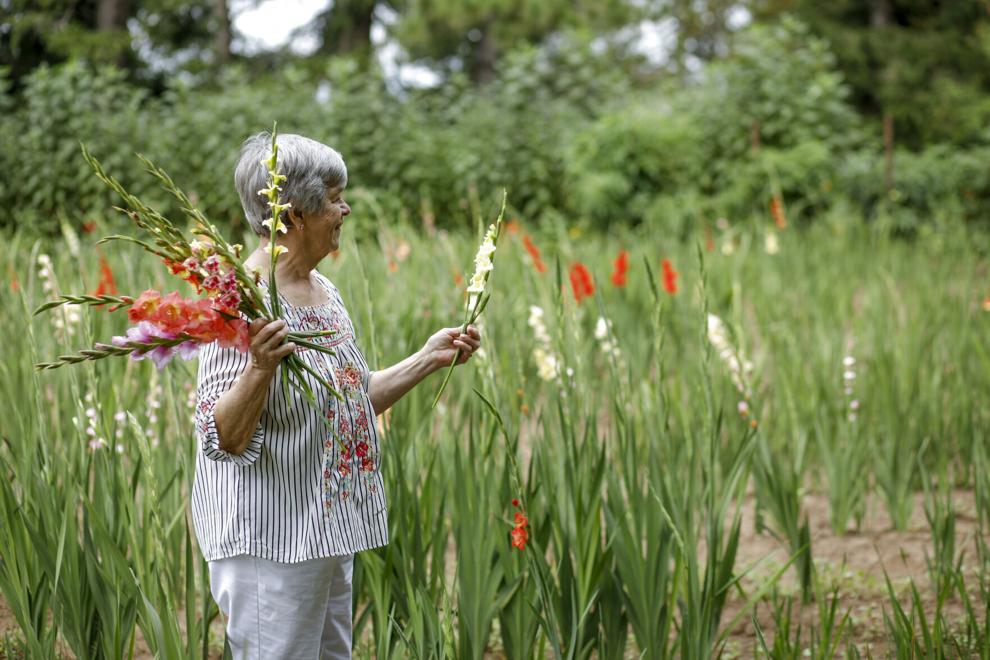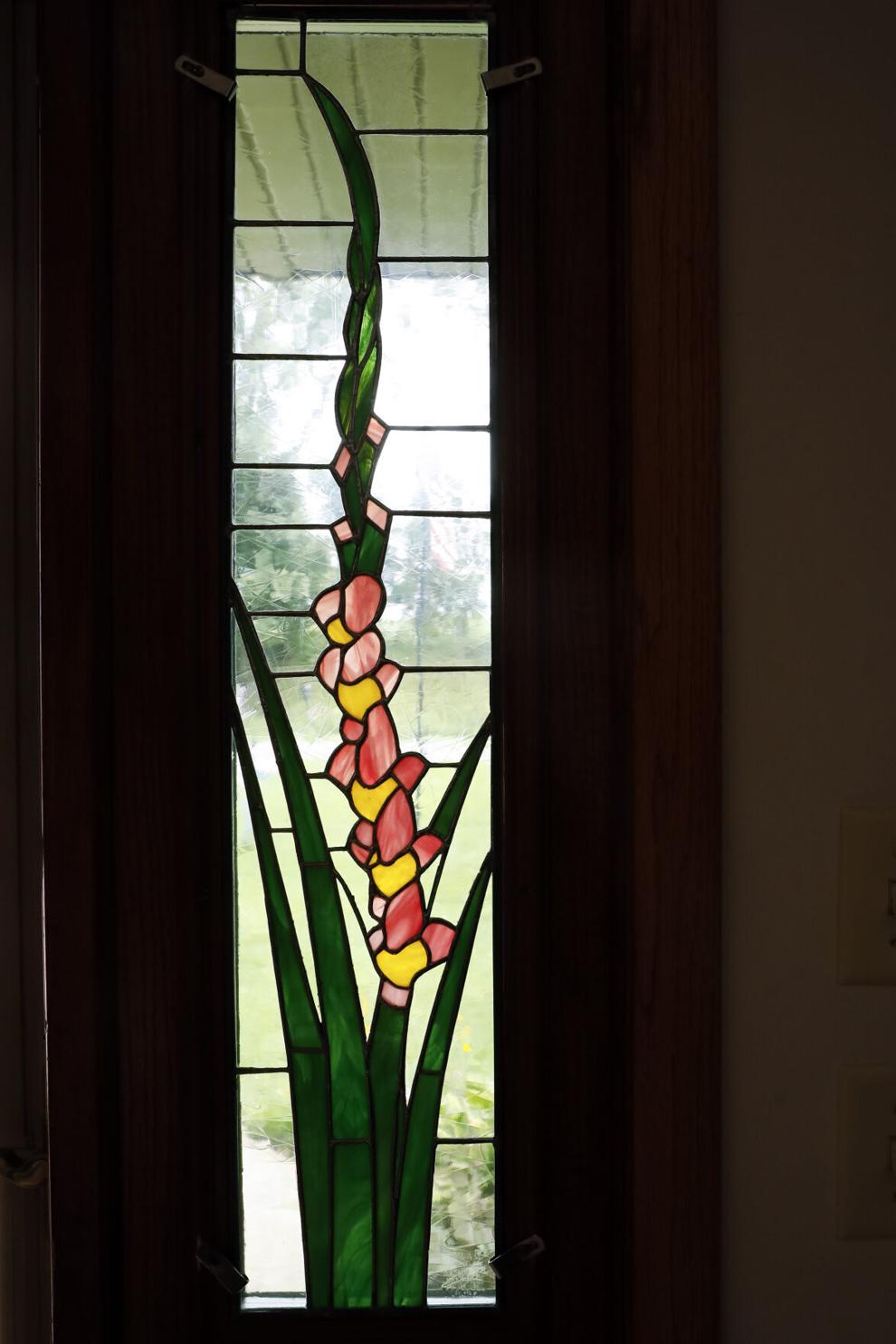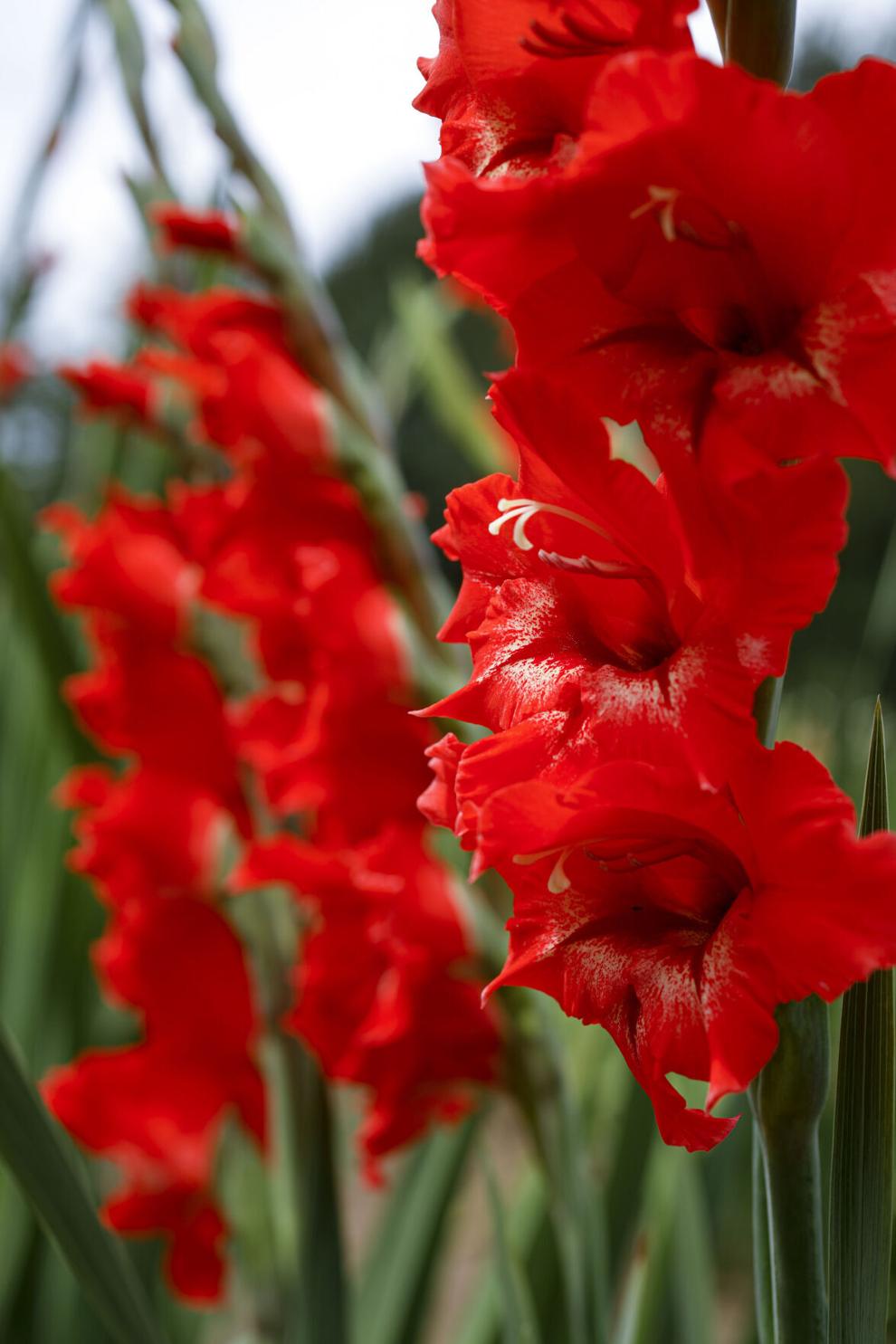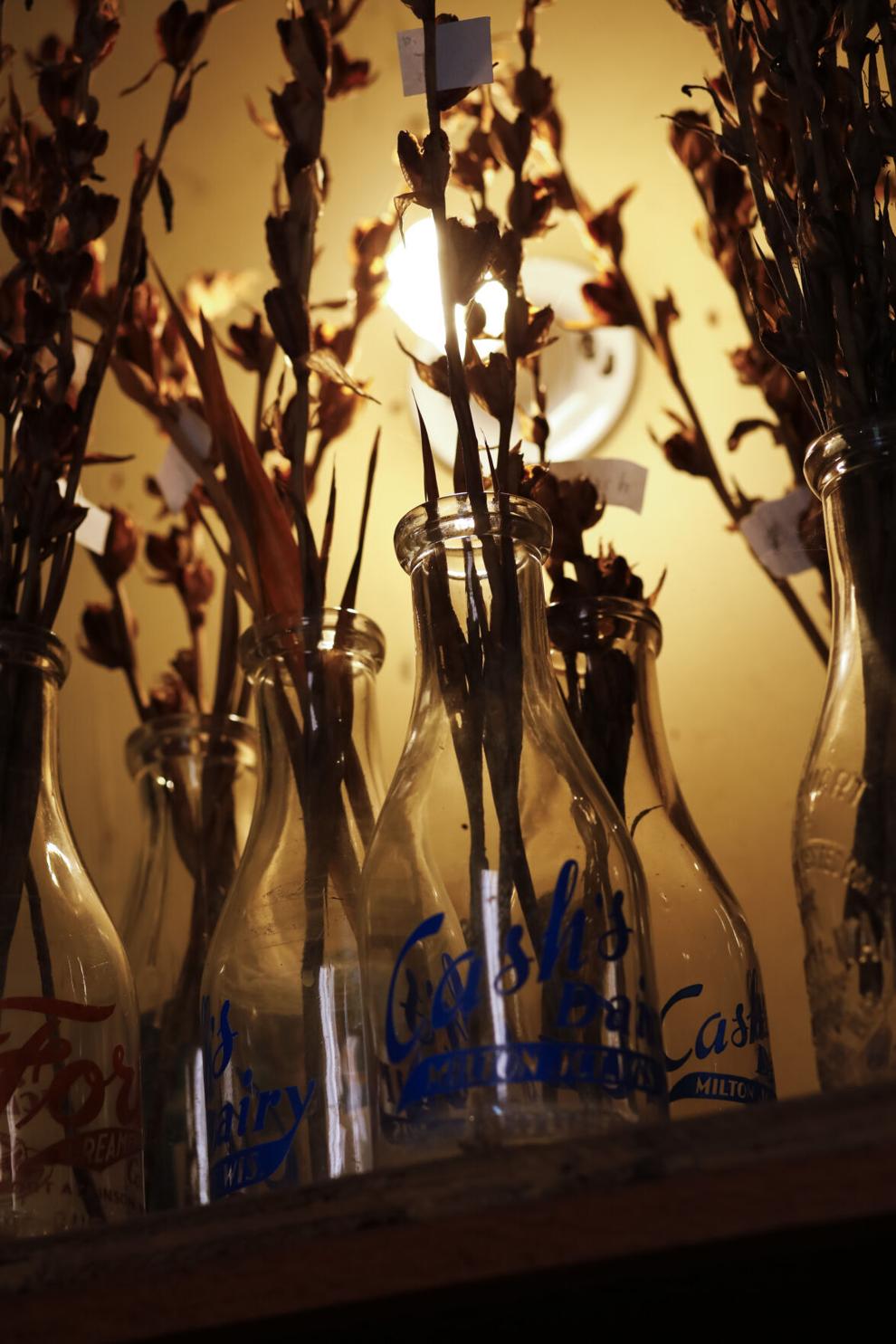 Share your thoughts on this topic by sending a letter to the editor at [email protected]. Include your full name, hometown, and phone number. Your name and city will be published. The phone number is for verification purposes only. Please keep your letter to 250 words or less.